Cleantastic™ was founded in the 1990s, using the franchise model to deliver commercial cleaning services.
We do not employ cleaning staff. Instead, we provide the opportunity for individuals to have a vested interest in their future, by owning their own business – a Cleantastic franchise.
We provide our franchisees with the infrastructure, training and support to run a successful business. Looking after their clients and their cleaning needs is what drives us and our franchisees.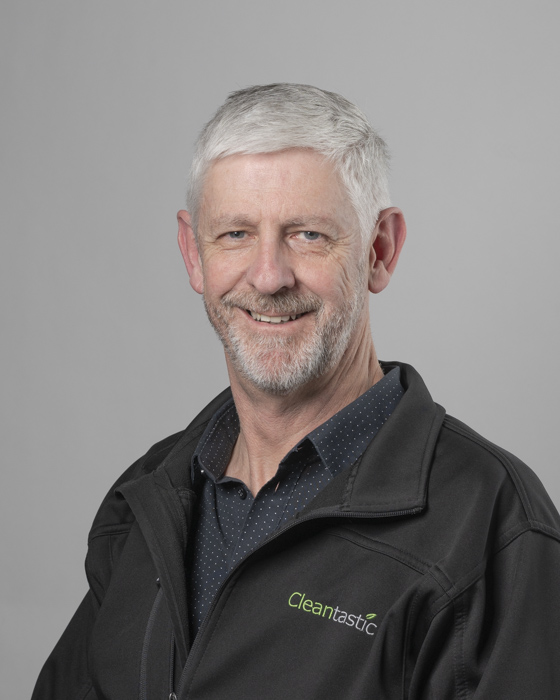 In 2005, Greg and Louise Paget purchased the Auckland Regional Master Franchise. Over time, Greg has secured 100% ownership of the New Zealand Master Franchise and the Franchisor, to own and operate Cleantastic wholly and independently.
Cleantastic's values are based on how we work with our people: our clients, our team and very importantly, our franchisees.
Our mission statement is: "To develop motivated individuals to become successful business owners".
Our standards, motivation and commitment to cleaning is reflected in how we work with our clients, our franchisees and our support team. This includes great systems, performance expectations and genuine support.
The Cleantastic brand is well on the way to being known as the most successful franchise-based commercial cleaning company in New Zealand. Cleantastic wants to be judged by the business and wider community as being fair, honest and trustworthy in everything they say and do.
Clients choose Cleantastic because they are assured of a high-quality clean every time by commercial cleaners (business owners) who genuinely care.
So if you'd like to be part of our story as a client or a franchisee, get in touch.
I'd love to hear from you.
Commercial Cleaning and

Franchise Opportunities