Need a quote?
Complete the form at the bottom of the page. Or call us.
Cleantastic offers you competent commercial cleaners who operate throughout New Zealand.
Our franchisees are all locally owned and operated businesses that will provide you with the cleaning service you require, catering for your individual needs.
We clean for a wide range of business types, including the following:
Choosing a company that can provide national coverage will ensure you get consistent levels of service, standards and quality assurance.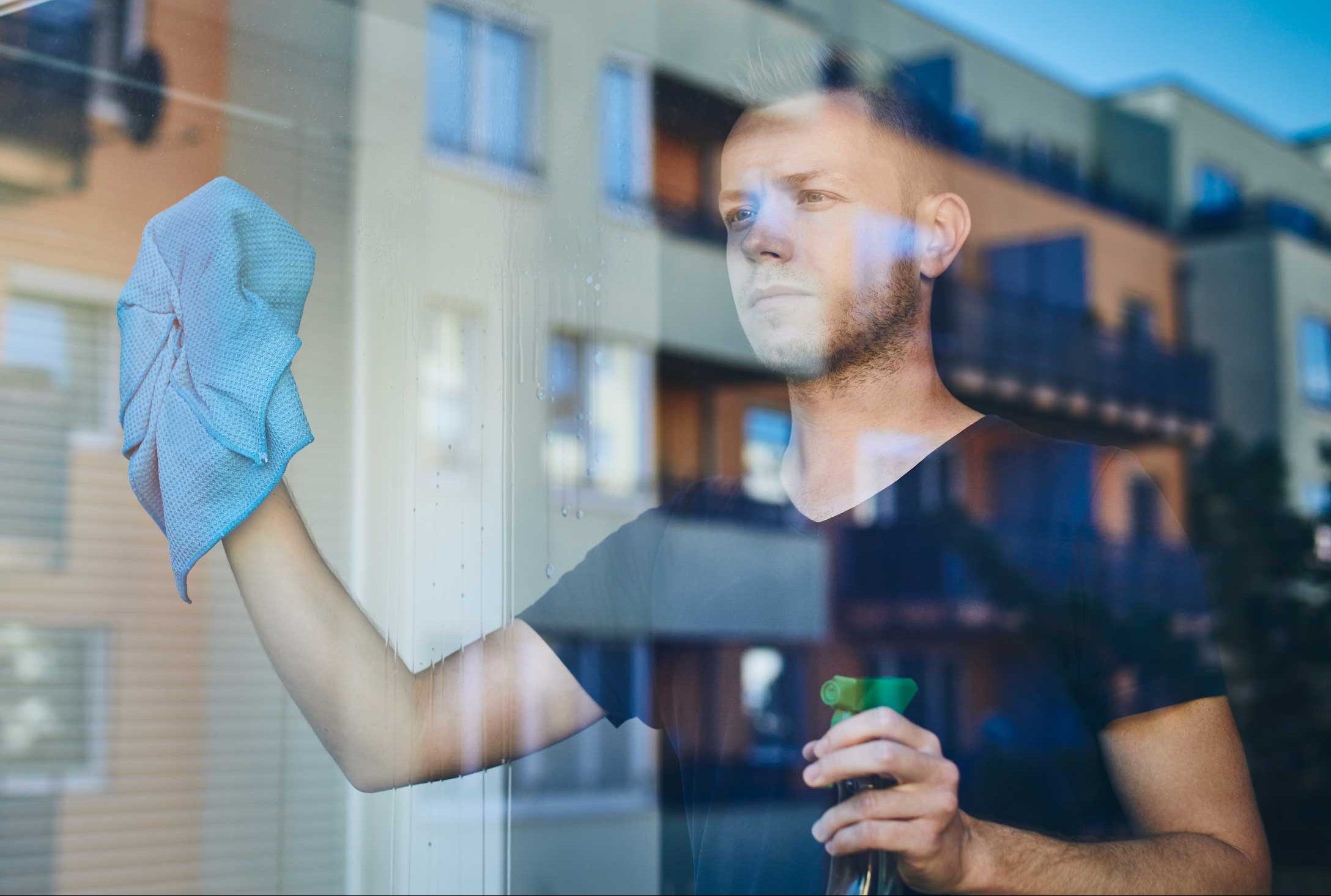 Offices & workspaces
Is your team working in a clean and healthy workplace? If they are, then there'll be less chance of time off for sickness. If they're not, then you increase the chance of bug and viruses spreading. That's why you need good cleaning systems in place.

Plus - first impressions that people get of your business are the ones that last. You should be proud of your workplace for your team and your customers.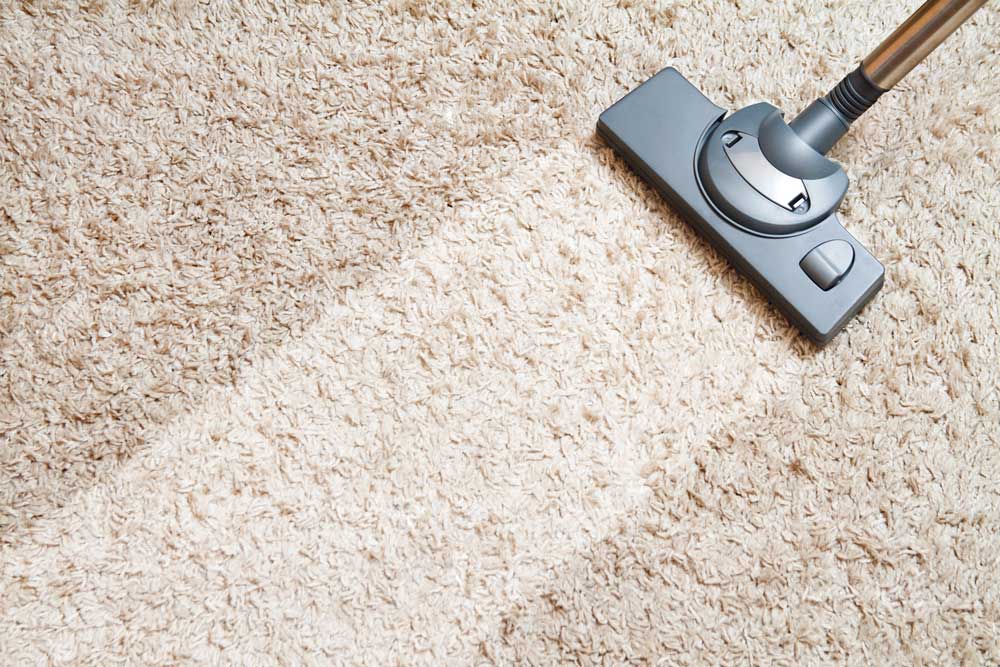 Carpet & floor care
Carpet should be cleaned on a regular basis. Dirt hides in the deepest fibre of the materials and will help shorten the life of your investment. Good carpet cleaning systems will remove the oily, sticky soil that vacuums can't take out, and will help keep your carpet looking great over time, saving you money in the long run.
Regular carpet cleaning also prevents mould, gets rid of bugs and beetles and maintains the form.
Hard floors also need regular buffing or a full strip and polish to keep them looking good and to enhance the life span.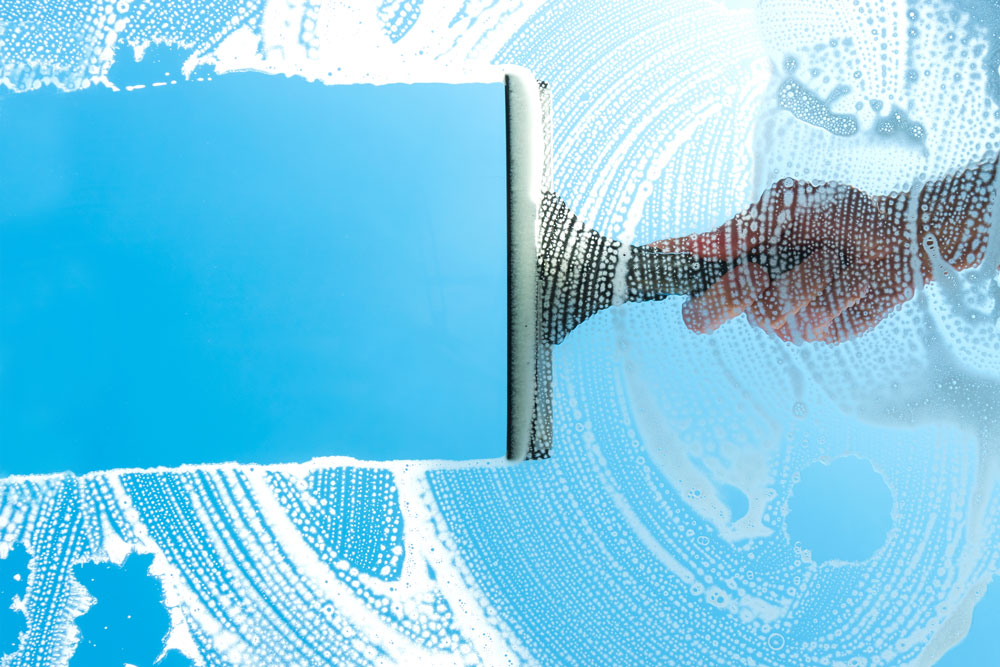 Window care
Clean windows and glass can significantly affect the way visitors perceive your business. Without noticing it, many people will pay attention to how clean your glass is when visiting.

Dirty windows can suggest a careless attitude and represent a business as less attractive to work with.

Clean windows, on the other hand, will show you care about your team and your customers.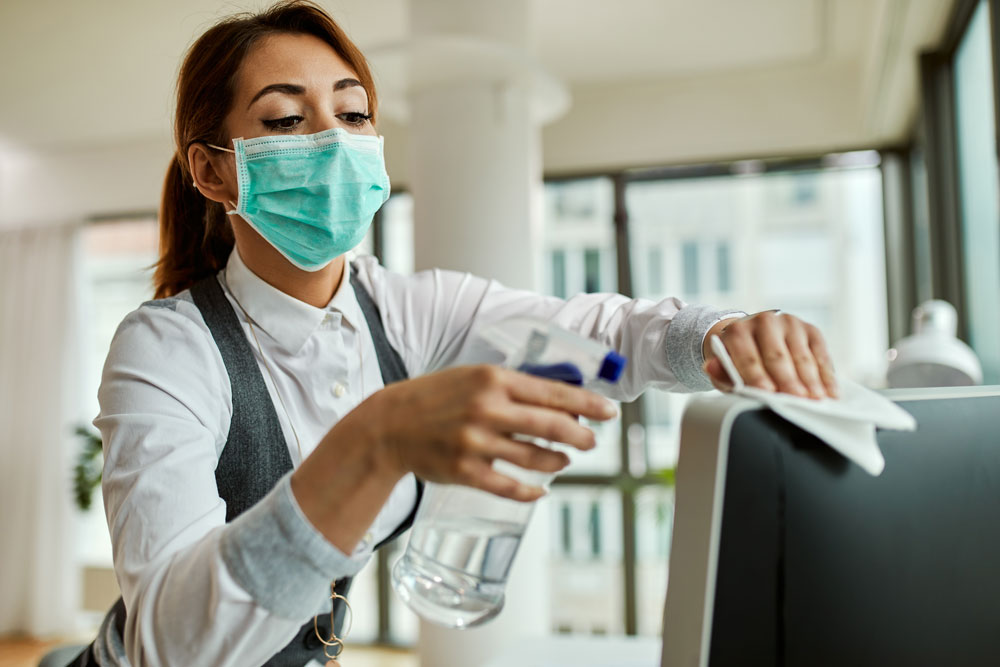 COVID and specialist care
If you require one-off sanitising or deep-cleans because of contamination, call us now. We have franchisees that can provide those extra services that you may need. This includes:
• Contamination cleans
• Fogging
• Carpet and vinyl floor care
• Key board cleaning
• And other areas that you may require.

Where we don't have the capability ourselves, we try to work with other local contractors to provide these services for you.
Please complete the form below and someone from customer services will contact you as soon as possible.