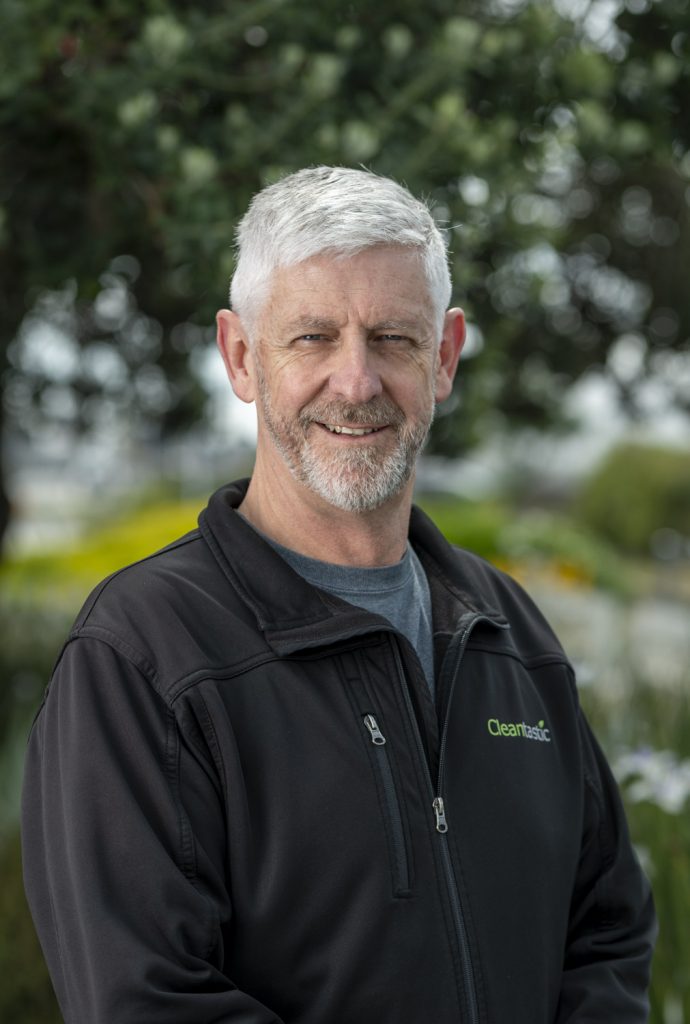 Across New Zealand, we have a great support team working with our clients and franchisees.
If you'd like to know more about the business as a potential client or franchisee, give us a call – we're here to help.
As Franchisor, my role is to support everyone in the business to ensure we have successful franchisees and happy clients.
I spend as much time as I can moving around New Zealand to connect with the people that make that happen.
Greg Paget – CFE | Franchisor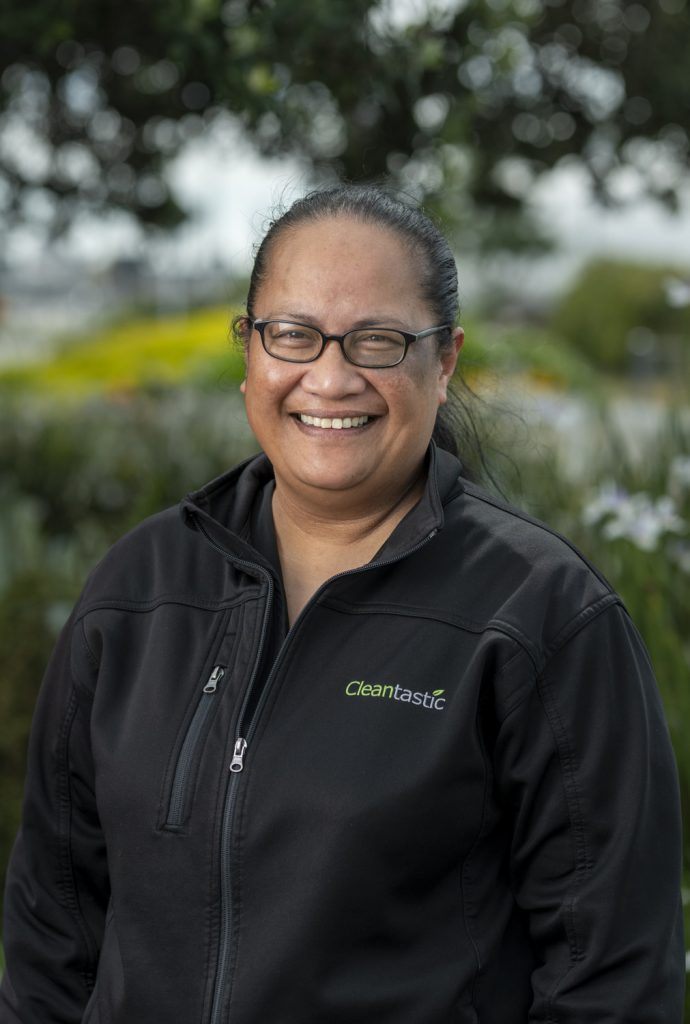 Nessie Sakaria
National Training & Compliance Manager

Based in Auckland, Nessie manages our extensive training programmes and ensures compliance in all aspects of the business.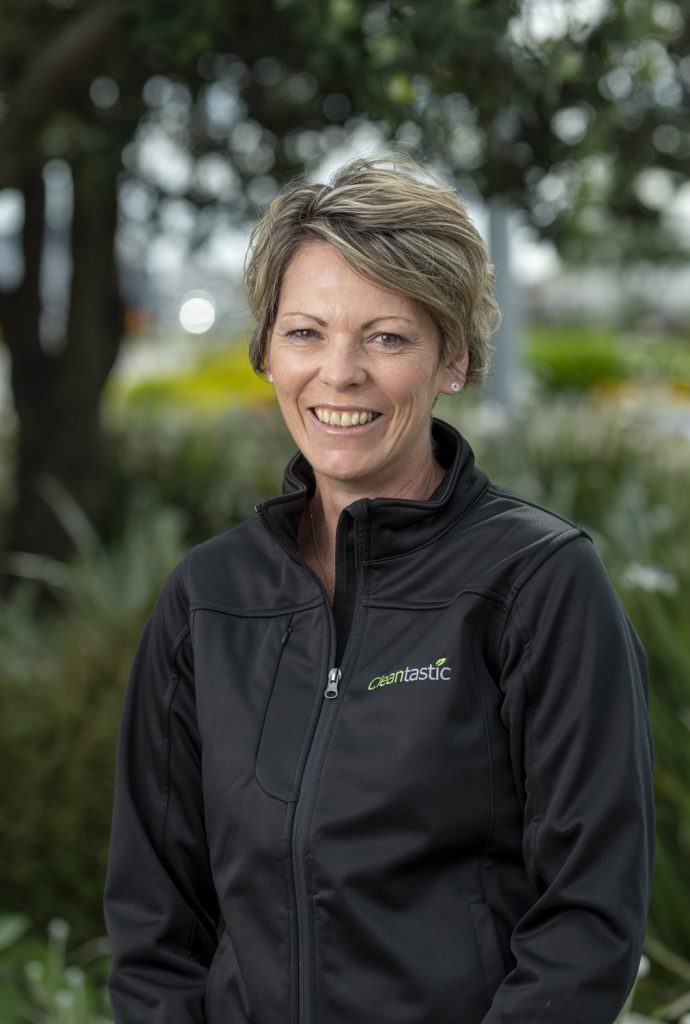 Michelle Hutchins
National Business Manager

Based in Napier, Michelle supports the operations and sales teams across the country.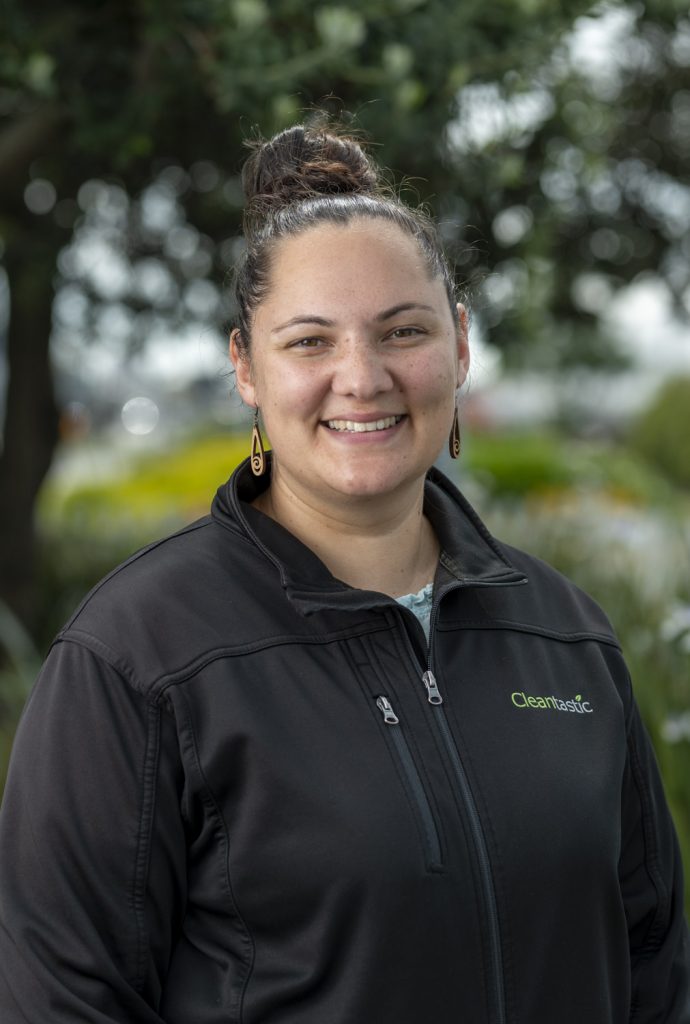 Sheree Yates
Finance and Legal Manager

With her team in Napier, Sheree manages the financial, legal and administration side of the business.
Commercial Cleaning and

Franchise Opportunities